Substance - Spider Web Generator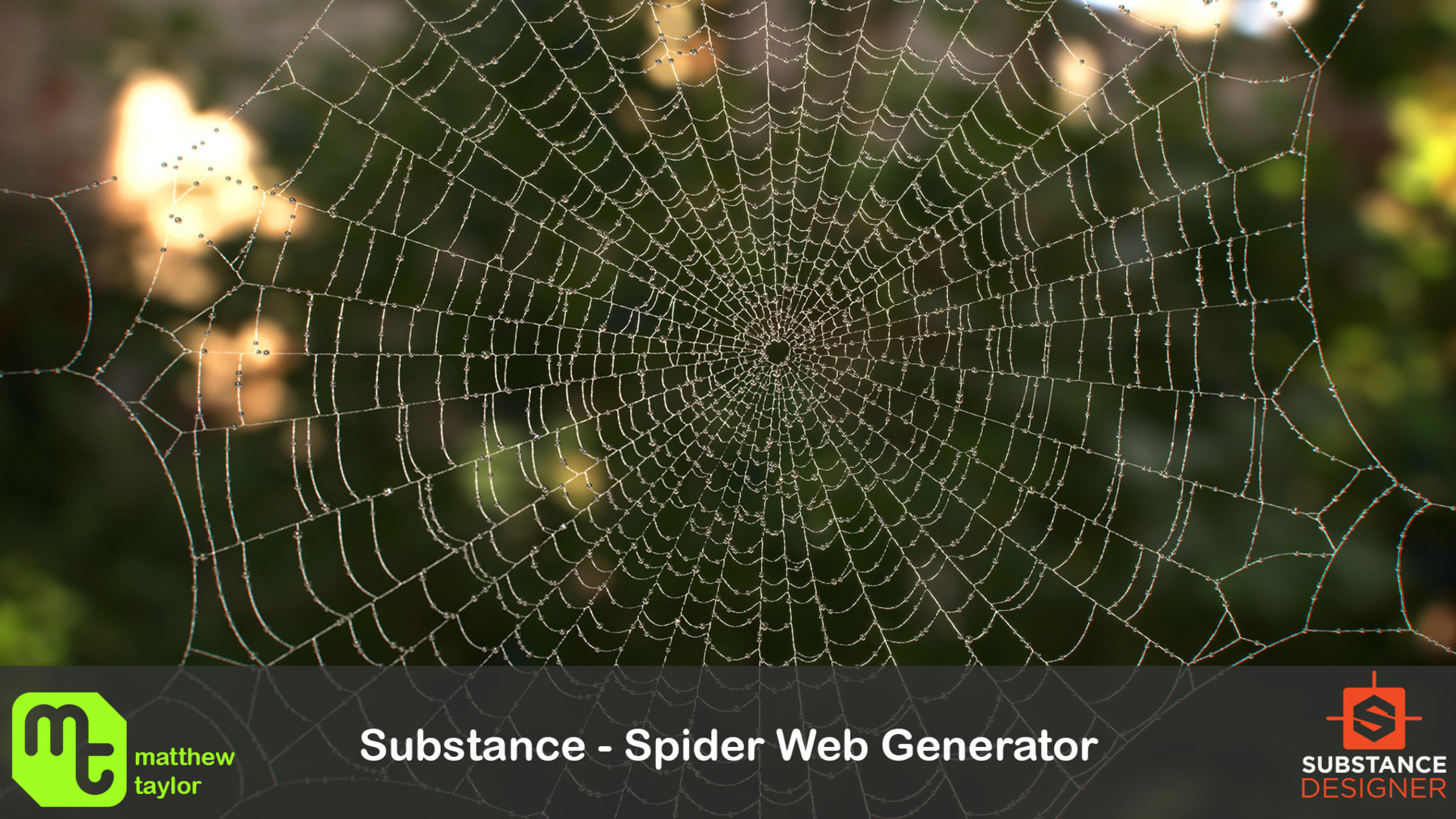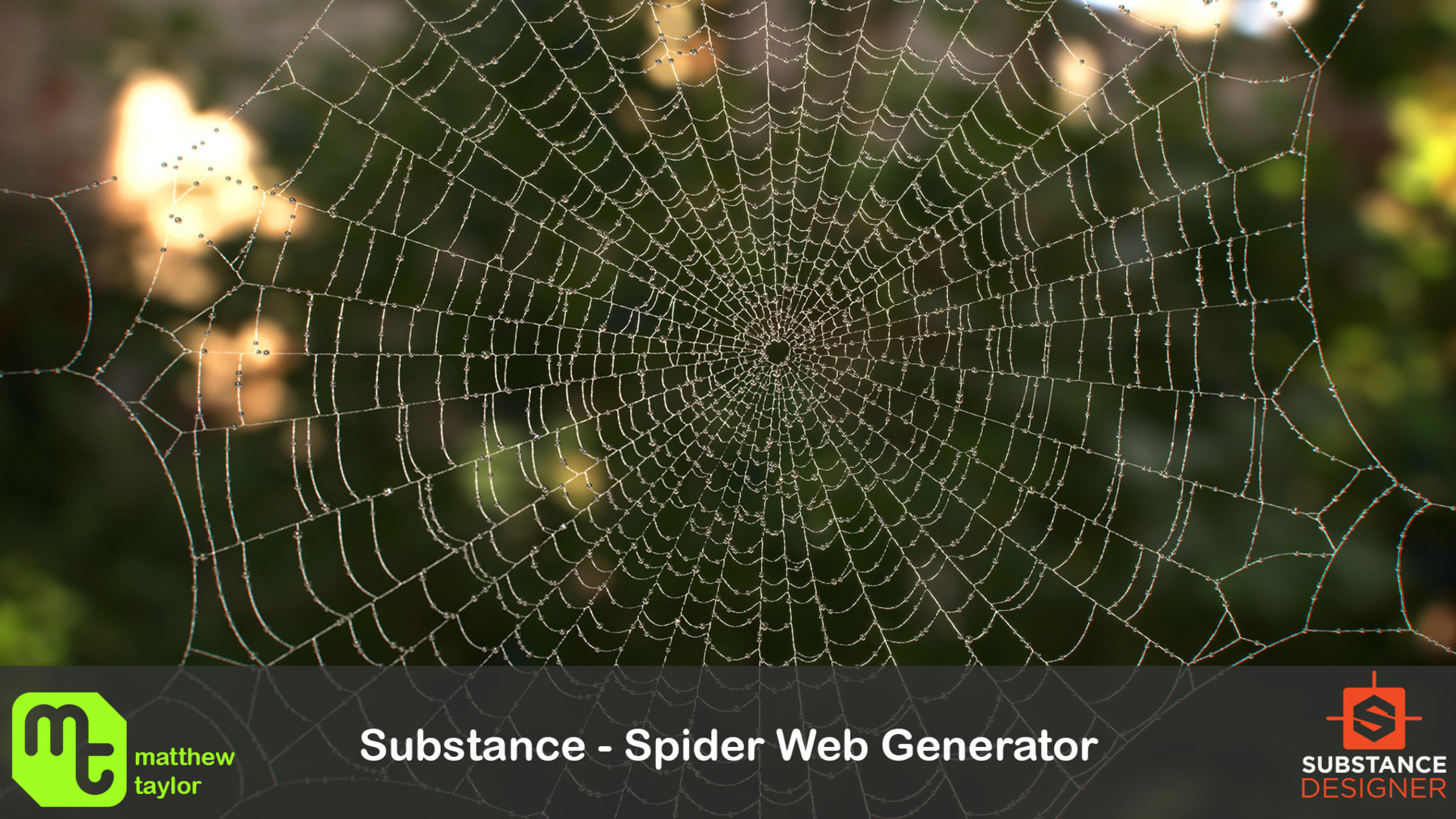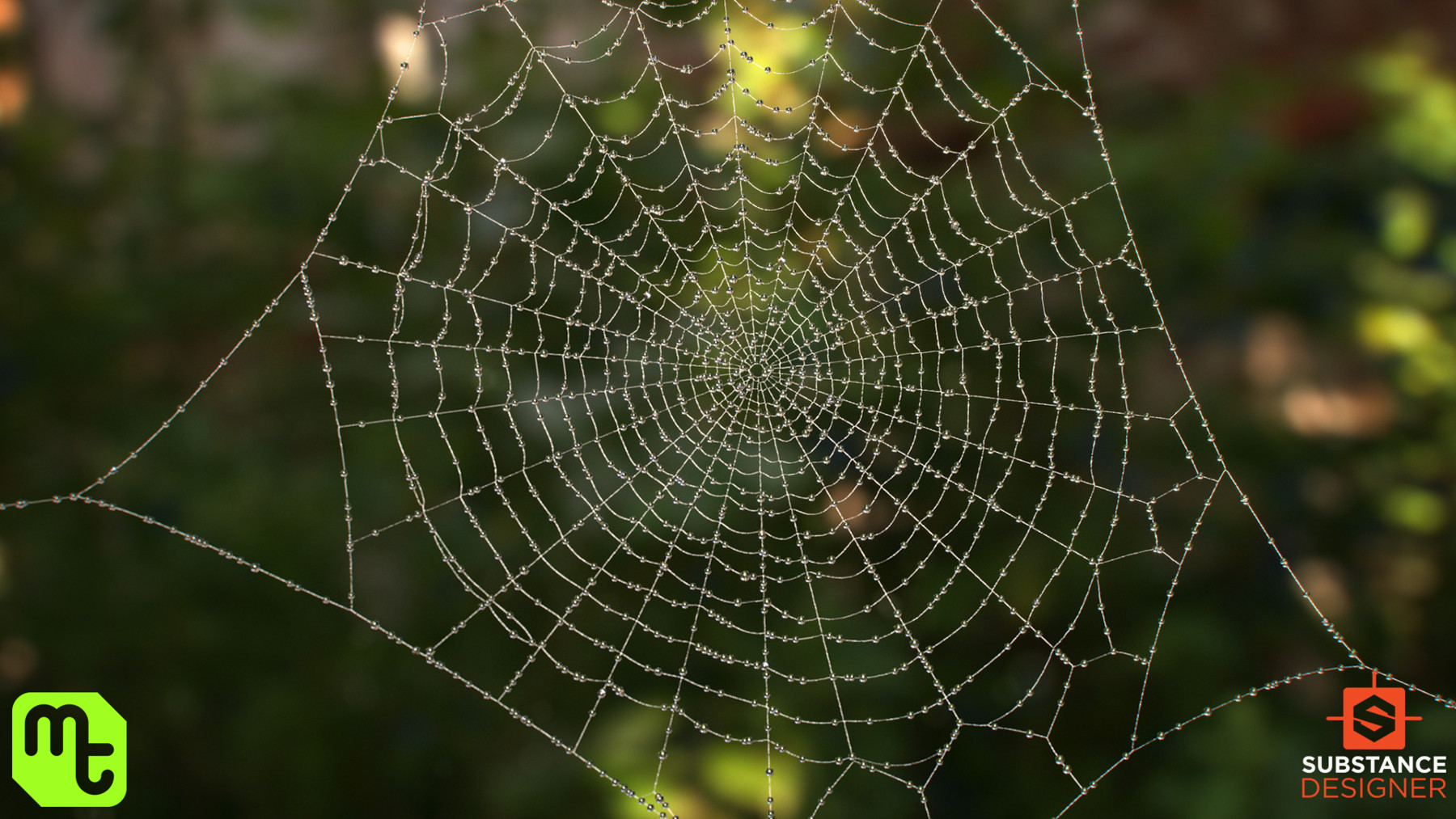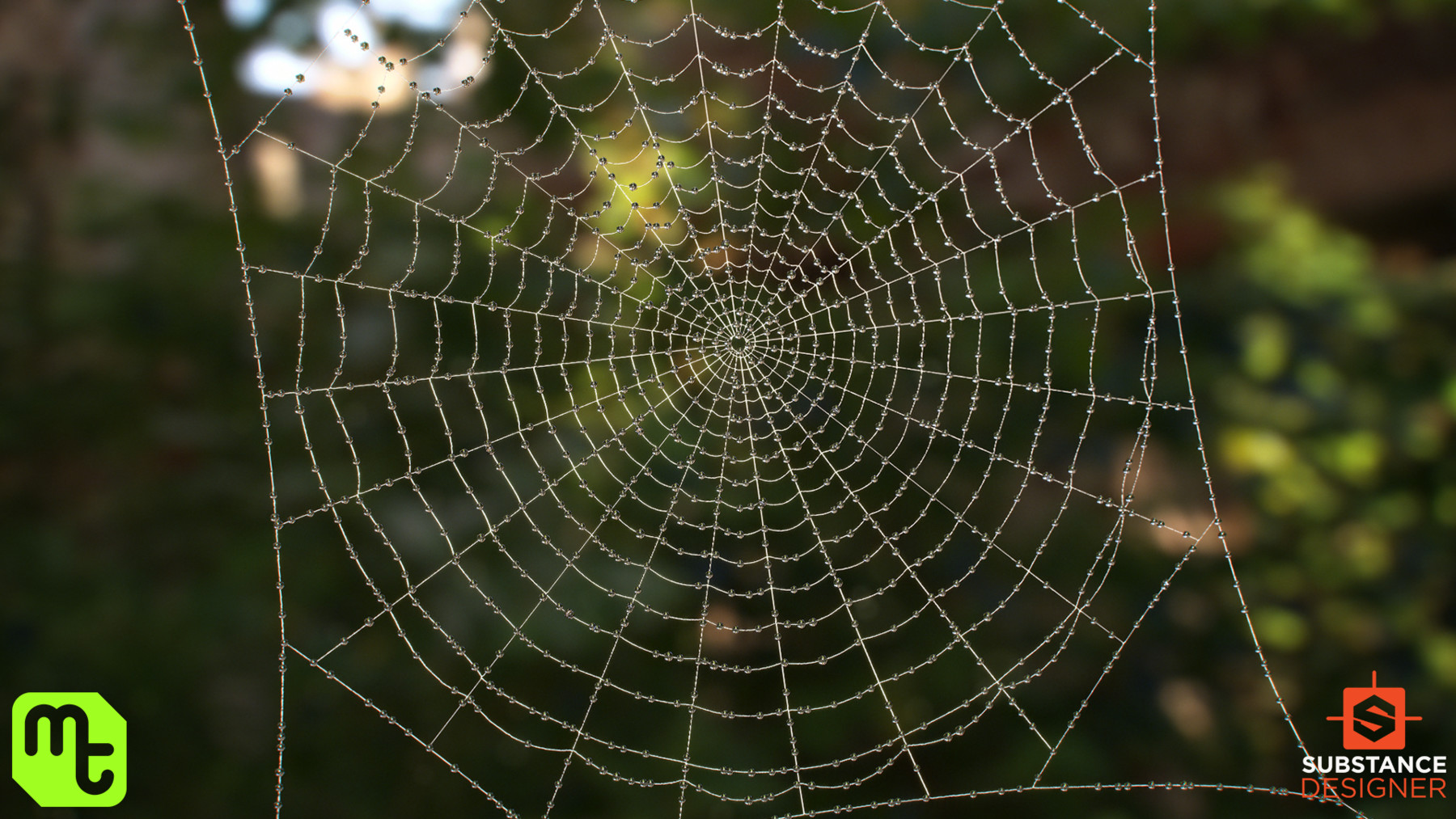 https://matt-taylor.artstation.com/store/p8aV/substance-spider-web-generator
Copied
This Spider Web Generator can be used in Substance Designer or the free Substance Player (https://www.allegorithmic.com/buy/download) to create unique, natural looking procedurally generated spider webs.
I've provided extensive controls for changing the look of the web, and changing the random seed will instantly generate a new unique version of your web.
It outputs opacity and normal maps. Add these textures to a glossy, translucent material for a realistic spider web material. The example images were rendered in Iray. I applied the material to a simple plane with enough divisions to add a wind effect, then used the opacity as a density map for some water particles.
I hope that it comes in handy!