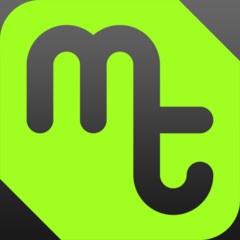 Matthew Taylor
3D Generalist with a passion for procedural workflows.
Manchester, United Kingdom
About
I've been working as a 3D generalist for the past 10 years, and in that time I've learnt a wide range of practical and technical skills. I have been responsible for character, prop and environment creation on many very varied projects. My main skill base is modelling, texturing and PBR material creation, but I have also become proficient in rigging and animation, and have built some knowledge of scripting in Python.
Skills
3D Modeling
PBR Texturing
Character Design
Prop Modeling
Digital Sculpting
3D Animation
Rigging
Python Scripting
Software proficiency

Substance 3D Designer

3ds Max

ZBrush

Photoshop

After Effects

Modo
Unreal Engine

World Machine

Maya

Python

Illustrator

Substance 3D Painter

Blender

Vue